How You Can Use Business Coaching To Increase The Potential Of Your Company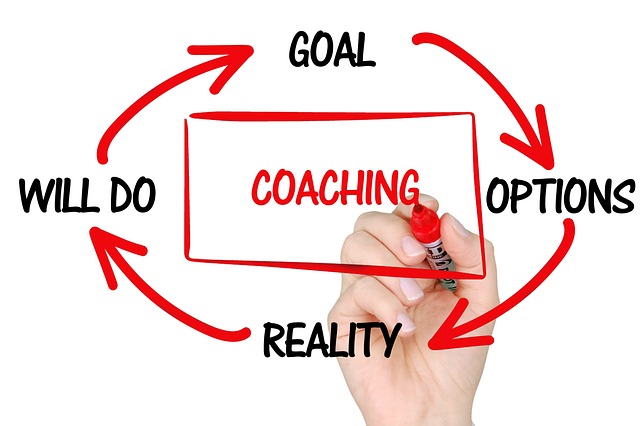 The Meaning of Business Coaching
Business coaching refers to the process by which a professional coach provides a businessperson or corporate leader with the leadership skills, business strategies, and mindset needed to achieve a particular set of work objectives. A big part of business coaching is understanding the specific goals the individual seeking a business coach wants from the entire professional engagement. More importantly, a business coach aims to help the business grow. Business coaches tend to have a practitioner diploma in executive coaching.
A Business Coach's Various Roles
Hiring a business coach might resemble getting a business partner or developing a relationship based on trust. To fully comprehend the intricacies of working with a business coach, we must answer the question, "What is the exact role of a business coach?"
1. Creates a plan and goals for your professional development.
An effective business coach assists the client in determining what is needed to bridge the gap between their current position and career aspirations. That way, a corporate manager or business entrepreneur can tap into the skills of a professional business coach to create a strong and practical business plan to grow their business assets. At times, the corporate leader or business proprietor only needs an external perspective to activate business growth and attain new heights.
2. Assists you in defining and establishing your core values and career vision.
Budding entrepreneurs and new managers will likely need help to outline their core professional values and establish their corporate vision. Luckily, a qualified business coach can guide a business owner or corporate leader to integrate and harmonize their personal and corporate values. Afterward, it becomes easy for the client to create a strong vision, strengthen their managerial capacity, and develop unshakable confidence for successful team management at work.
3. Delivering Personalized Business Coaching and Skills
Better than anyone, the executive leader is strategically placed to understand the business's specific needs. This is why it is challenging to find the ideal business solution in a book or website to help the general public improve their enterprises. In addition, one is likely to extra need help finding the perfect business approach by attending executive workshops, notwithstanding the importance of such forums in business networking.
Business coaches typically offer a three-way business solution to their clients. At first, the best business coaches have specialized and amassed plenty of knowledge in specific industries and disciplines throughout their careers. Second, they can provide real-time experience and skills relevant to the entrepreneur and business leader in the modern world.
Finally, business coaches can integrate these key professional fundamentals with executive coaching certifications to make their skills more marketable. That way, they are ready and qualified to provide the client with customized advice and practical plans to help their businesses grow. By customizing their services to suit a particular set of needs, a business coach can accelerate business or career growth to the benefit of their client.
4. Allows fledgling businesses and careers to pick up
The business coach provides confidential services to their client, creating a safe space for an honest and productive engagement to take place. The goal of the business coach is to establish trust with their client to enable them to open up about their hidden struggles and doubts without feeling shy or embarrassed.
Professional support from a business coach helps corporate leader free their minds and become bold and creative to take on new methods of offering leadership or running a business. That way, the business owner or the corporate leader gathers the confidence required to drive sales, create a new working culture, and perform better towards the company's vision.
5. Functions as an accountability partner and motivator
A business coach can help a business owner or corporate executive become more accountable for the benefit of the business. By empowering individuals to be more responsible, a business coach can inspire clients and corporate teams to face their fears and work harder on their business or career ideas. You can trust a professional business coach to maintain confidentiality and help you achieve personal and corporate development goals.
The Effects of Business Coaching on a Career Path or a Business
Business coaching has demonstrated a remarkable ability to improve the success of a company or a corporate executive. The business coach can help you realize uninhibited growth in your personal and professional lives.
More importantly, an effective relationship between a business proprietor or professional and a business coach must be based on trust. This means a young professional lacking experience must be bold in seeking help from a professional business coach to ramp up growth in their business or employment position.