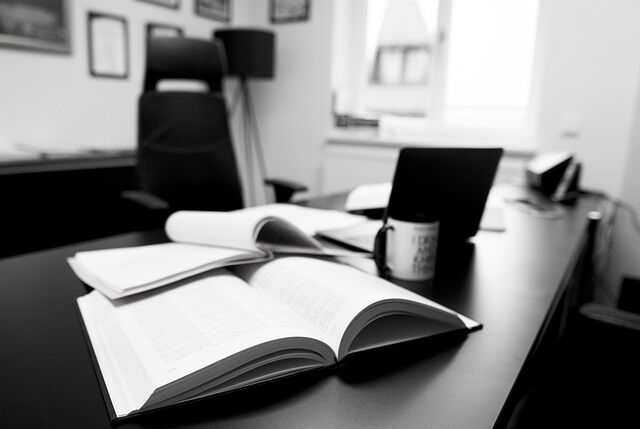 What Exactly is a Will?
Before exploring just why it is absolutely essential to draw up a will it is important to understand exactly what a will is.
A will is a legal document that you draw up in order to instruct various parties who have been chosen to inherit your estate on various actions to take once you have passed away.
There is a multitude of subjects that can be covered in a will, but these can include subject matter like funeral arrangements, the distribution of your assets and possessions, as well as other subjects that meet your requirements. Stipulations can include who should raise your children, should you have any.
It is possible to write your own will, however the more complex your estate the more daunting this task becomes. If this is the case – or if you simply want professional help then the support and advice of a lawyer or an expert in the drawing up of wills can be invaluable. If you're in Surrey, you can get in touch with rhw Solicitors Surrey for help with your will.
Unfortunately, around 60% of people neglect to draw up wills. The lack of a will when you pass away can lead to the contents of your estate being distributed according to a strict set of rules – and this may lead to those you care about being sidelined during the process.
The Most Important Reasons to have a Will
1. Guardianship of your Children
A written will not only contain information on how you would like the assets in your estate divided, but it can also stipulate the caregivers for your children. If they are below the age of 18 you can make the decision about who will become their legal guardian.
In the absence of a will, this decision is often left in the hands of a family court, that court may very well appoint a guardian that does not meet your requirements.
2. Ensures the Financial Stability of your Children
Aside from the issue of who will act as a legal guardian to your children a will also allow you to provide for their future in terms of financial stability. This may include matters such as the funding of future education, a cost of living allowance (including for essentials such as clothing or even funding their hobbies), or providing the foundation of a fund that will allow them to purchase their first home.
There is also the option of setting up a trust which will provide for your offspring. This provides guidelines and control over the conditions and just when the children will receive funds – and the use of these funds.
A trust can either be set up while you are alive or you may leave instructions on the establishment of the trust once you have passed away. Our guide to will trusts provides more information on the various options available – including types of trusts and the costs associated with setting one up.
3. Provide for Dependants – including Step-Children
For many people, step-children play an important part in their daily lives – and for this reason, they wish to include provisions for those step-children in a will. This is an important consideration as the law states that only blood relatives or spouses can inherit if a will has not been drawn up.
In order to ensure that your wishes regarding step-children are honored it is essential to draw up a will. The same applies to foster children – or any other dependants who rely on your financial support.
4. Ensure the well-being of Unmarried Partners
If you are unmarried your partner is not automatically entitled to anything from your estate, unless you make specific provisions in your will. In the eyes of the law, it makes no difference how long you have been a couple.
A will ensures that your significant other receives a fair settlement from your estate.
5. Protect the Family Home
If the family home is registered to you as the owner then step-children and a partner (if unmarried) are not automatically in line to inherit that property. Without a will, these parties are in danger of losing their home.
A will allows you to leave a share of the property to these parties – and can also provide them with a legal basis to continue to live on the property.
6. Avoid Family Disputes
Sometimes dividing up an estate can lead to conflict among surviving relatives. A will avoids this situation by making your wishes clear.
A contested will can lead to a schism among surviving family members and have a long-term effect on relationships. It can also lead to expensive litigation.
Preparing a professional legally compliant will avoids situations like this – and will avoid adding to the stress that your passing will inevitably cause.