What To Remember When You Need To Hire A Letting Agent For Your Property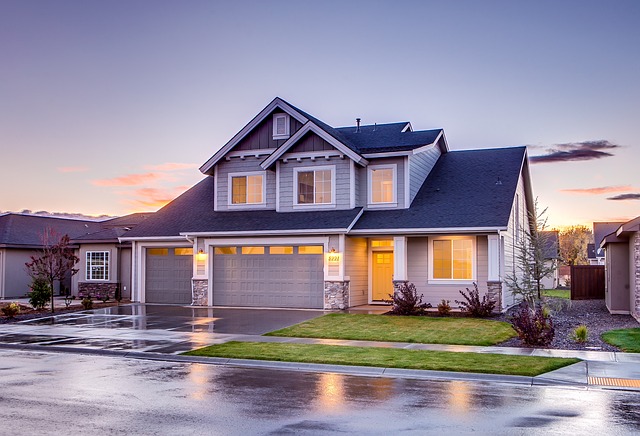 You do not have to hire a leasing agent if you are a landlord with ample time and experience to manage your properties. However, in opposite circumstances, you will find it beneficial to hire a letting agent.
The duties of a letting agent include sourcing new bankable tenants and taking care of the needs of the tenants and properties. Ideally, letting agents allow you to relax as they help manage your property in the most profitable way possible. The goal of the letting agent is to take all property management hassles away from the landlord.
Beneficial Services Provided To Landlords By Letting Agents
Before you commit to anything, it is crucial to outline the specific duties you expect from a letting agent.
Many landlords hire letting agents to find the right tenants for their properties. Most tenants tend to register their needs with a letting agent in the hope that the letting agent will call back if a suitable property becomes available for lease. This means a letting agent will likely have a large pool of potential tenants looking for rental space.
Also, letting agents can be hired to collect rent on behalf of the landlord. This can be extremely useful for landlords living overseas or far away from their properties.
Lastly, letting agents provide fully managed service, meaning they handle all duties expected of the landlord, including managing tenant rolls, performing repair and maintenance work, and any other work required to keep the property in marketable and profitable conditions.
Many people ask, does hiring a letting agent mean the landlord is free of all responsibilities of the property? The simple answer is no.
Before the law, the landlord has the power to make the ultimate decisions on property management. The letting agent's role is purely to offer advice to the landlord. This legal provision is enforceable even when you have contracted the letting agent to carry out a specific service, and they fail to do any work.
Conduct Due Diligence On The Local Professional Payment Rates For Letting Agents
Depending on the prevailing market conditions, letting agents may charge landlords any amount. For example, in localities where some letting agents compete for a particular space on a high-end street, the professional fees are likely to be competitive. However, the best way is to research to find a more favorable rate.
Be cautious of letting agents that promise five-star services for a highly discounted price. The goal of such ''professionals" is to find shortcuts to guarantee their profit margins, which will likely hurt your property's income-earning ability.
Does Any Statutory Or Professional Body regulate Letting Agents?
A while back, the letting agency industry operated similarly to the Wild West- the legal structure was almost non-existent. Many tenants and landlords were mistreated by dishonest agents who wanted nothing but to charge fictitious fees and run away with client money.
Currently, the law obligates all letting agents to be members of one of two redress schemes. These schemes work like independent institutions to regulate the conduct of letting agents and resolve a dispute between the agents and landlords. A letting agent who is not a member of a redress scheme is liable for a maximum fine of £5,000 from the local council.
Which Is The Better Option: Online Letting Agents Vs. High-Street Letting Agents
High street agents have always lurked in the rental property industry for the longest time now. However, times have changed significantly, and online letting agents give their traditional colleagues a run for their money.
The difference between the two types of agents is minor in that the online letting agent lacks a physical store.
A Good Letting Agent Needs To Be Proactive
Sometimes, it is the small details that matter. Therefore, pay attention to the time you let agents take to call you back when asking about their services. For example, if the letting agent takes far too long to return your call when you have yet to hire them, you can only imagine how long it will take to attend to a specific issue on your property.
Lastly, avoid being carried away by a smooth and sweet sales pitch. A letting agent that saves you money and time and offers top-notch services is far better than an agent who is only charming when you meet them.